The Beginning

Two high school friends, Maarten and Patrick, founded Middle Point as a recruitment agency specialist for international engineers in various markets such as construction and infrastructure, mechanical engineering, and the maritime industry. Initially, Middle Point worked as a subcontractor for staffing agencies. "To find new professionals, we recruited graduates from universities in Poland during career days. We also organized selection events in Poland, where Dutch employers could meet potential new employees. Patrick's mother was Polish, so he knew the country and spoke the language. That was a big advantage," explains Maarten.
"We started this company to support engineers from abroad in writing a new chapter in their lives. We helped them with housing and made sure they got familiarized with their new life and work in the Netherlands. For example, we organized parties and events so that new colleagues could get to know each other and form new friendships. Our boat parties on the Amsterdam canals were legendary!" The name Middle Point represents the position of the intermediary as the mediator and contains the initials of the founders. "That is especially meaningful to me now because Patrick passed away a few years ago," says Maarten.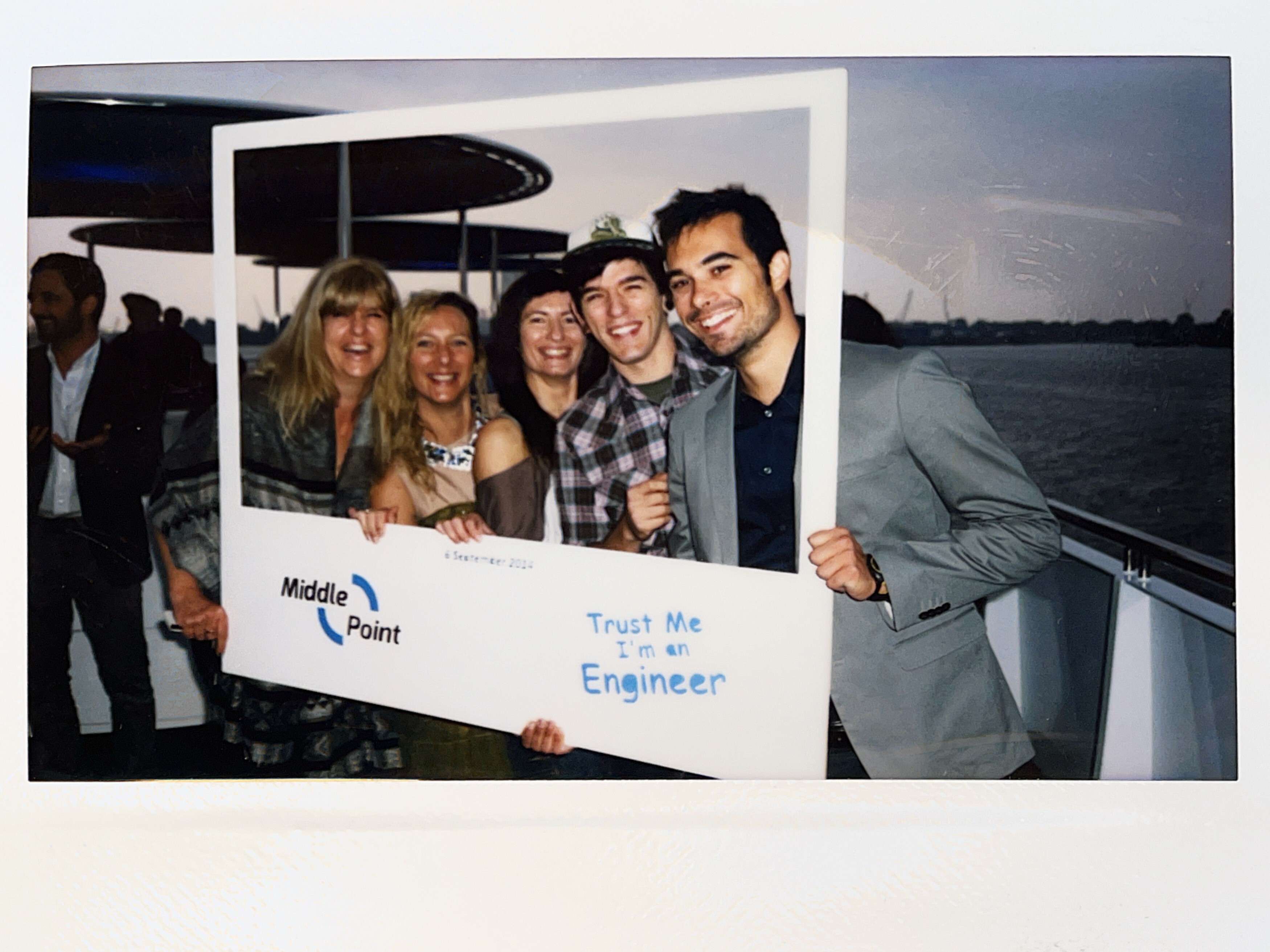 Experts in the Maritime Industry
The recession of 2008 forced Middle Point to change its strategy. There were no new projects to work on, and contracts were terminated prematurely. Some industries fared better than others. Energy prices skyrocketed, and the offshore and shipbuilding industries experienced golden times while construction, infrastructure, and mechanical engineering faced challenging times.
"It seemed like our concept was no longer working. Without direct contact with the client, we were no longer able to make the right match. To turn the tide, we decided to specialize in the maritime industry, and stopped working as a subcontractor to other staffing companies. With our new course, we were again able to make the right match, within an international industry facing a structural shortage of engineers."
A new perspective for the maritime industry
The maritime industries of the Netherlands and Germany are known for their quality and innovation. At the same time, we experienced that many companies were reluctant to recruit internationally. "In the beginning, we really had to convince clients to look beyond the national borders."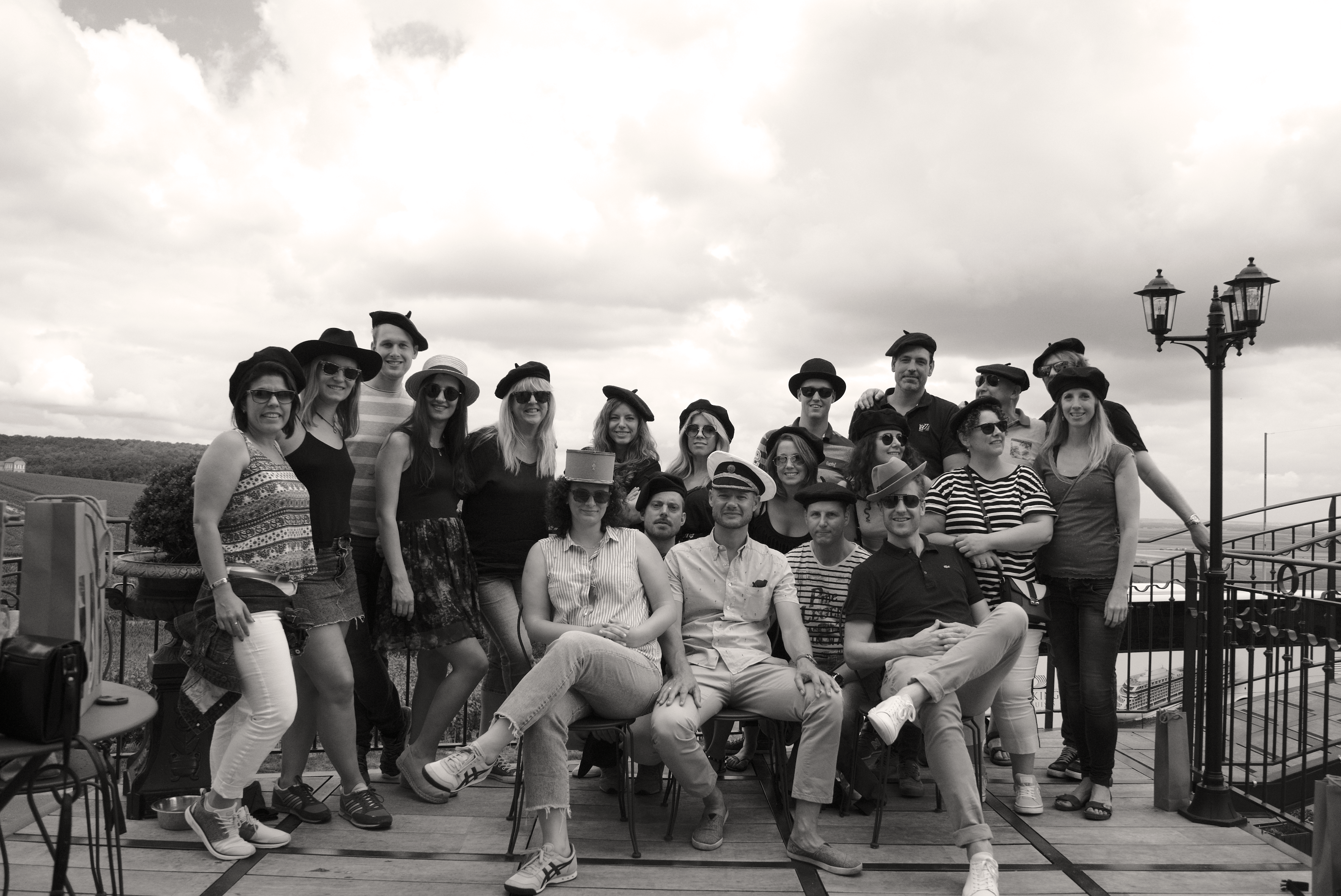 A home away from home
Middle Point is the ideal partner for ambitious engineers aspiring a career and new life in the Netherlands. "With our extensive network, we offer the most opportunities. We support our professionals to ensure a smooth transition, and we organize events to make them feel welcome and at home. "Many of our recruitment consultants have started a new life for themselves in the Netherlands. We know what it means to move to another country and what it entails. This enables us to provide the right service." For the client, the added value lies in the ability to recruit globally and be fully supported in terms of relocation and compliance.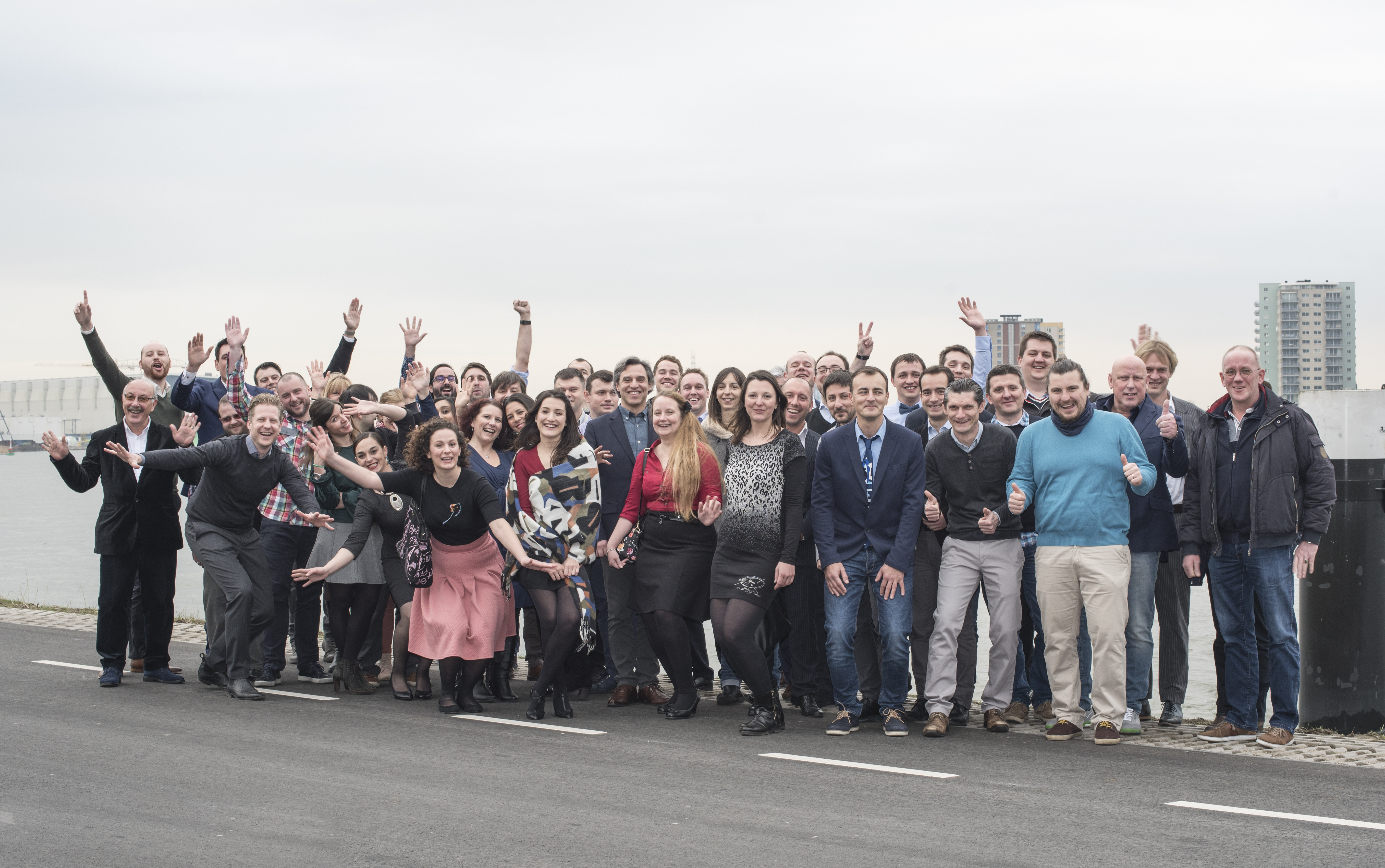 Celebration and loss
"Our concept proved to be very successful, and in 2016, we expanded our business to Germany. The business was going well, and we could celebrate many successes with our clients and professionals."
In August 2017, a dark shadow fell over the organization when co-founder Patrick Maasdam suddenly passed away. This had a significant impact on the company, and a difficult period followed.
"Patrick's slogan was 'the show must go on,' and I am proud that we lived up to that. With the amazing team of Middle Point, we got through this period, and together we could celebrate our successes again."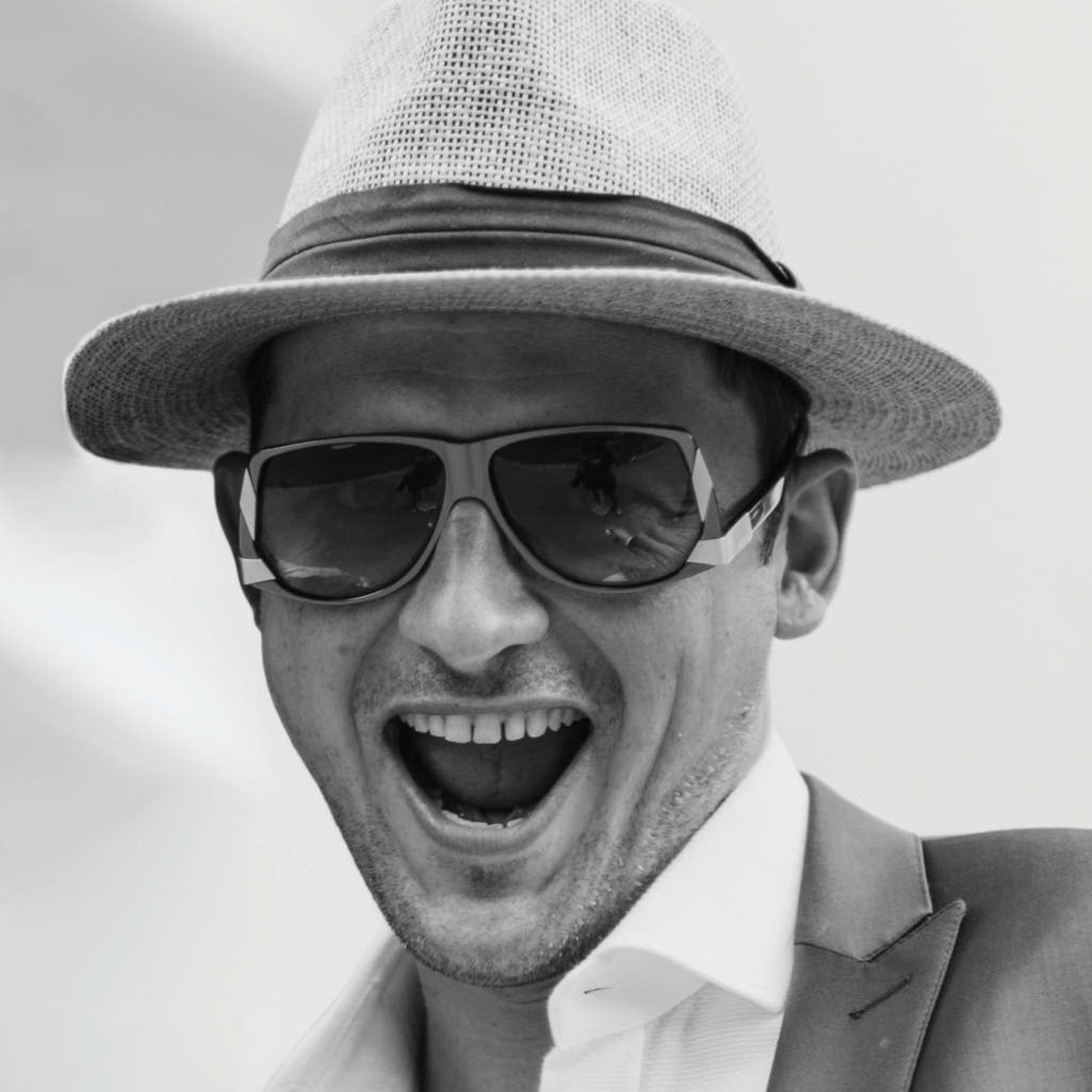 Passion & Perseverance
Maarten says that passion is the driving force behind Middle Point's success. "Our drive to deliver services in the best possible way, combined with our creativity, enables us to always come up with tailor-made solutions." The story of Middle Point began with two high school friends and some second-hand office furniture. In the meantime, Middle Point has successfully brought together over 1500 professionals and clients, making it the largest player in this niche market.