As summer casts its warm glow over the Netherlands, there's no better time to embark on water-related adventures in this picturesque country. The opportunities for unforgettable experiences are endless!

Let's dive into these remarkable destinations and discover why they should be at the top of your summer adventure list.
1. Navigate the Venice of the North by taking a canal tour in Amsterdam
Imagine gliding along a labyrinth of serene canals, passing beneath charming bridges and alongside picturesque houseboats. In Amsterdam's Canal Belt, you can experience the magic of the Venice of the North firsthand. As you cruise the historic waterways, you'll witness the city's iconic gabled houses. These canals offer a unique perspective on Amsterdam's vibrant cityscape, offering views that you simply can't find elsewhere.
Explore at a leisurely pace, stopping at cozy cafés or historic landmarks, and immerse yourself in the rich maritime history that shaped this captivating city.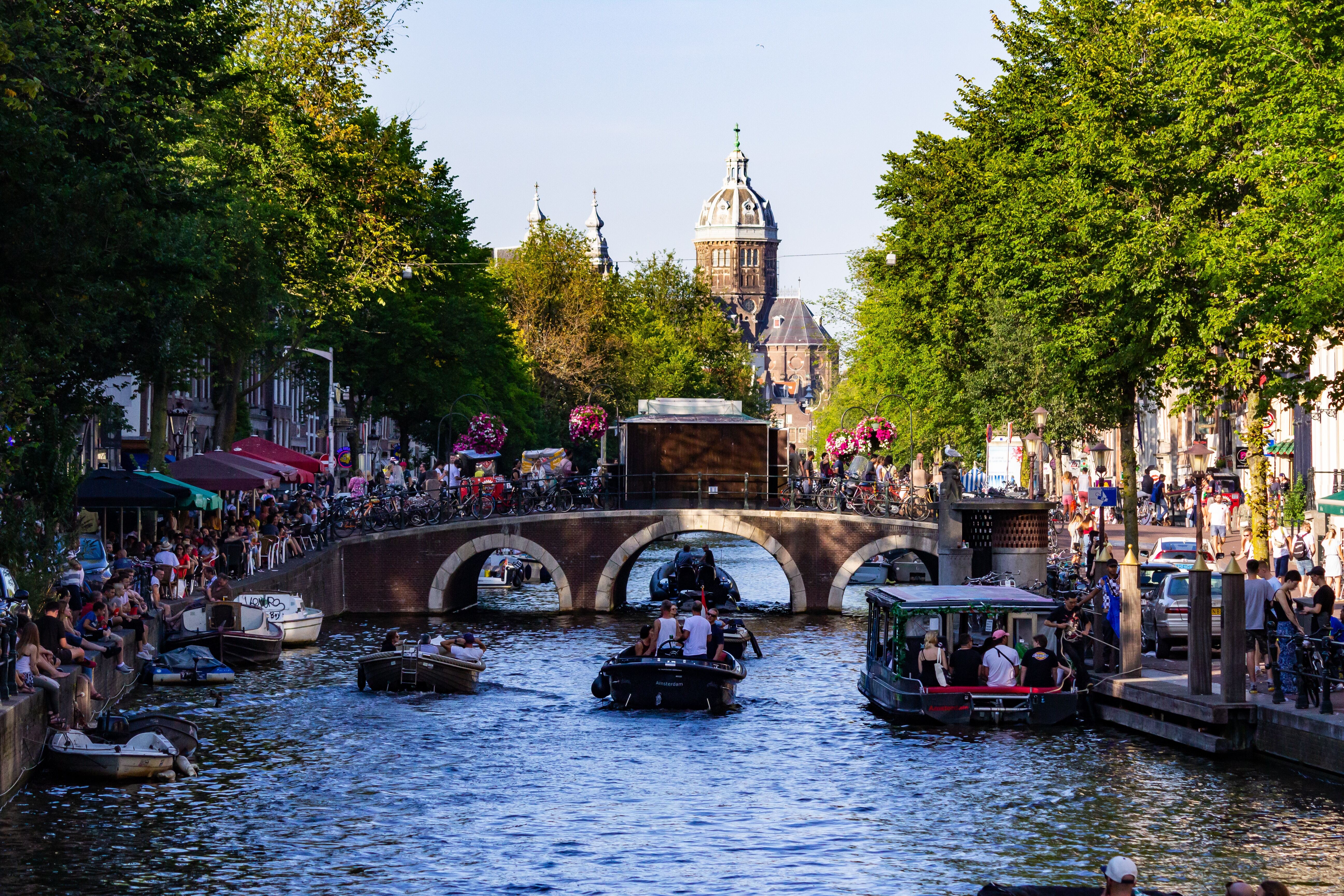 2. Sail the Wadden Sea, a UNESCO Natural Wonder
The Wadden Sea is not only a UNESCO World Heritage site, but also a tideland zone. Set sail on an unforgettable adventure through this ecological treasure trove. For a truly unique experience we recommend a tour with a traditional "flat boat". As the name suggests, these boats have a flat bottom instead of a keel under the ship, which allows them to sail almost in dry land.
The Wadden sea is home to migratory birds, seals basking on sandbanks, and vibrant marine life. So, whether you choose to explore on a traditional sailing ship or a modern yacht, the Wadden Sea promises unforgettable encounters with nature's magnificence.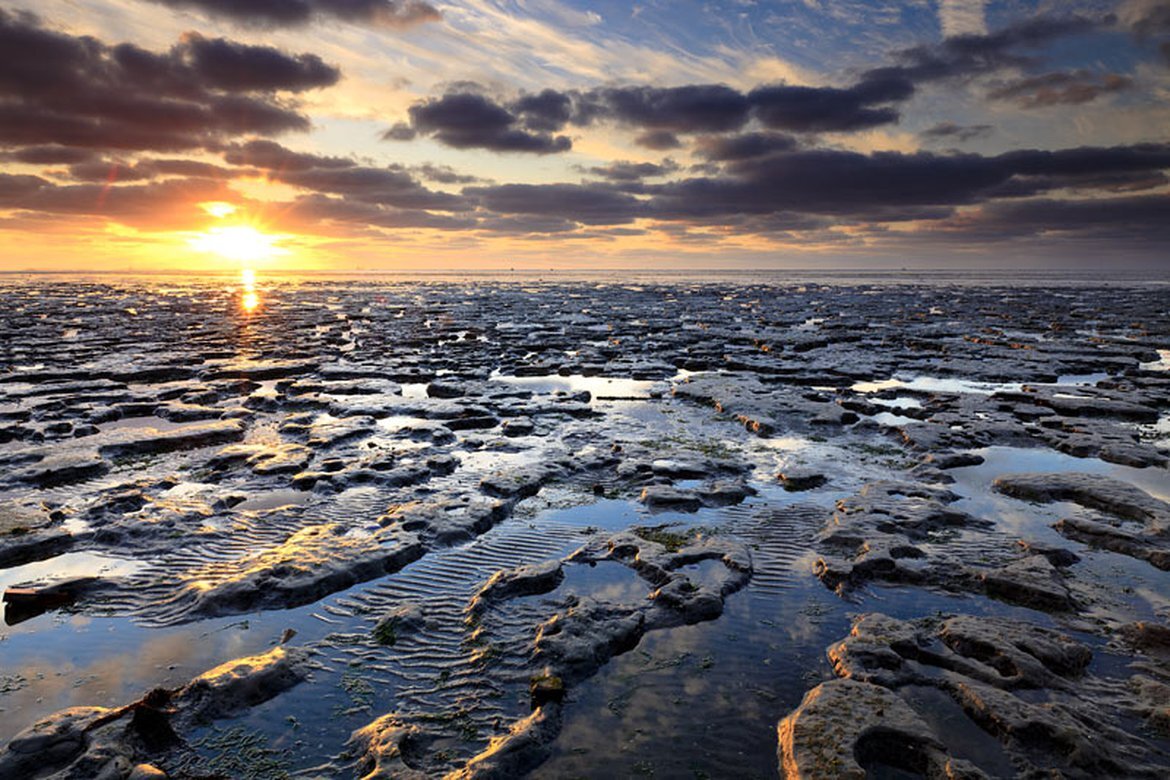 3. Exploring the Zeeland: A Water Lover's Paradise.
For water enthusiasts seeking the ultimate summer escape, Zeeland is a true paradise. With 650 kilometers of coastline the water activities to do in Zeeland are endless. Zeeland is a popular destination for surfing, kitesurfing, wakeboarding and diving. Savor delicious seafood delicacies and relish the warm sun on your skin as you unwind on pristine beaches. The Zeeland Delta will immerse you in a world where water becomes a playground and serenity envelops your every moment.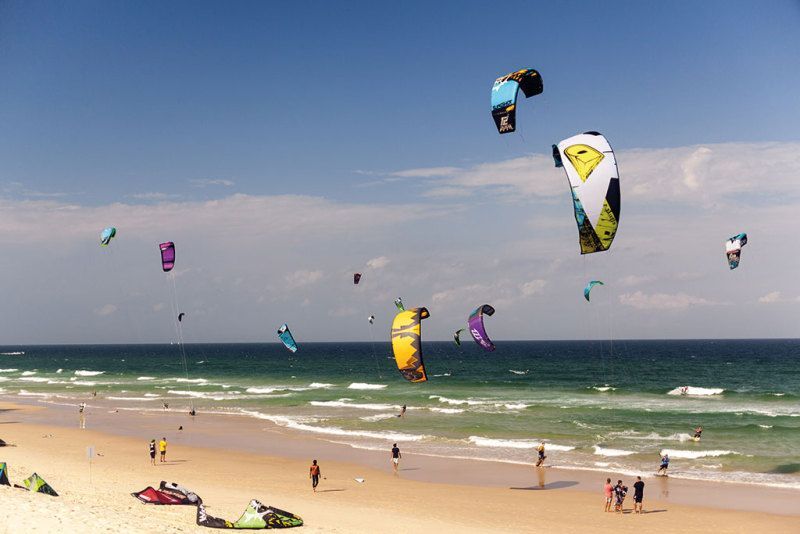 The Dutch summer is an invitation to explore the maritime wonders of the Netherlands. These three destinations offer remarkable experiences that should not be missed. Immerse yourself in the rich history, vibrant nature, and endless possibilities that await you.
So, grab your sunscreen, set sail, and let the Netherlands become your summer playground, where water meets adventure, and memories are waiting to be made!