A few weeks ago, we gave you tips for summer activities to carry out in the Netherlands that took place in the water. This week we want you to bring you more summer exclusive activities, only this time they take place on land! Whether its alone or with your loved ones, these activities will fill your summer nights with joy, good food and Dutch culture.

1. Summer nights in Artis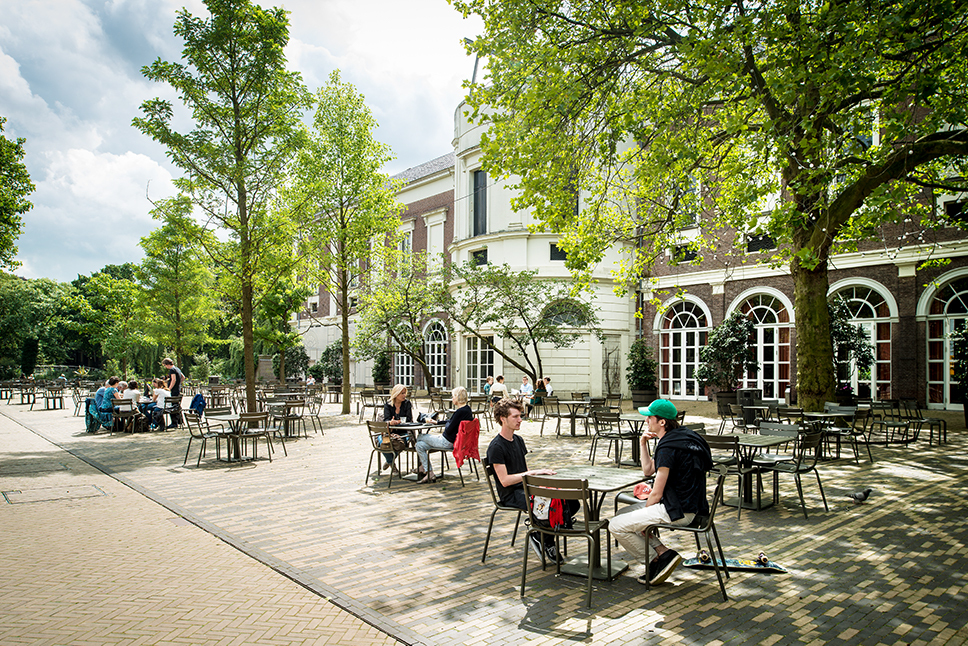 The Amsterdam Zoo is open all year round; however, during the summer, Artis has a special program, celebrating their 20th Summer Program. This year, the theme is Planetary Health: a healthy future for Earth and all its inhabitants. Enjoy some live music, a special exhibition, or a picnic in the park!
Visit their website for more information
Photo: ARTIS-Groote Museum. Photo ARTIS Amsterdam Royal Zoo, Maarten van der Wal
2. Have dinner at a unique location!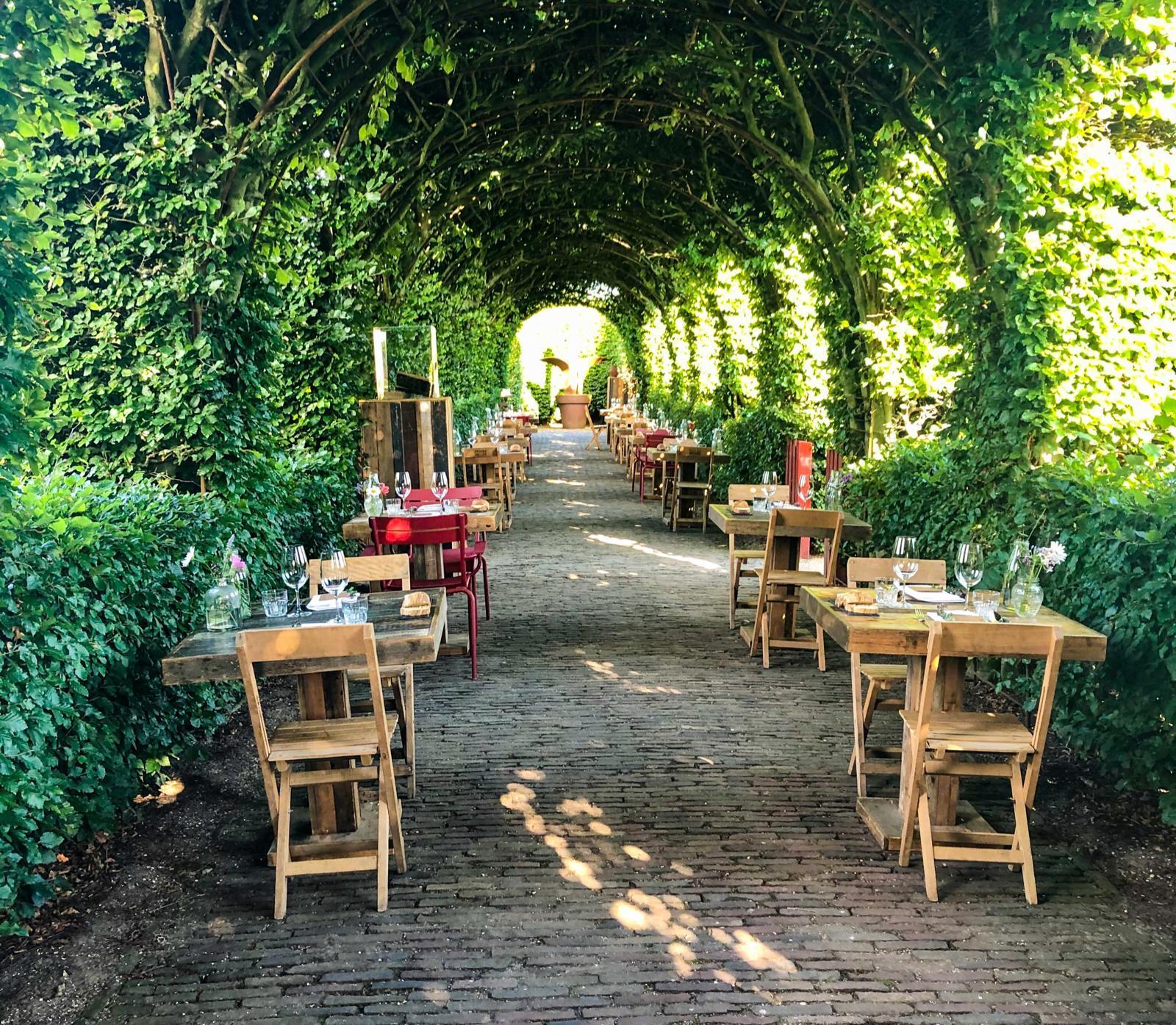 Dining in a medieval castle with live music and a perfect selection of wine? What about fine dining in a botanical garden? De Maaltuin is a traveling restaurant that since 2016 has been having pop-up restaurants in diverse locations such as castles, palaces, museums, or gardens. It is the perfect place to immerse yourself in the history of some of these places.
For more information and tickets take a look at their website
Foto: © JFK Media
3. De Parade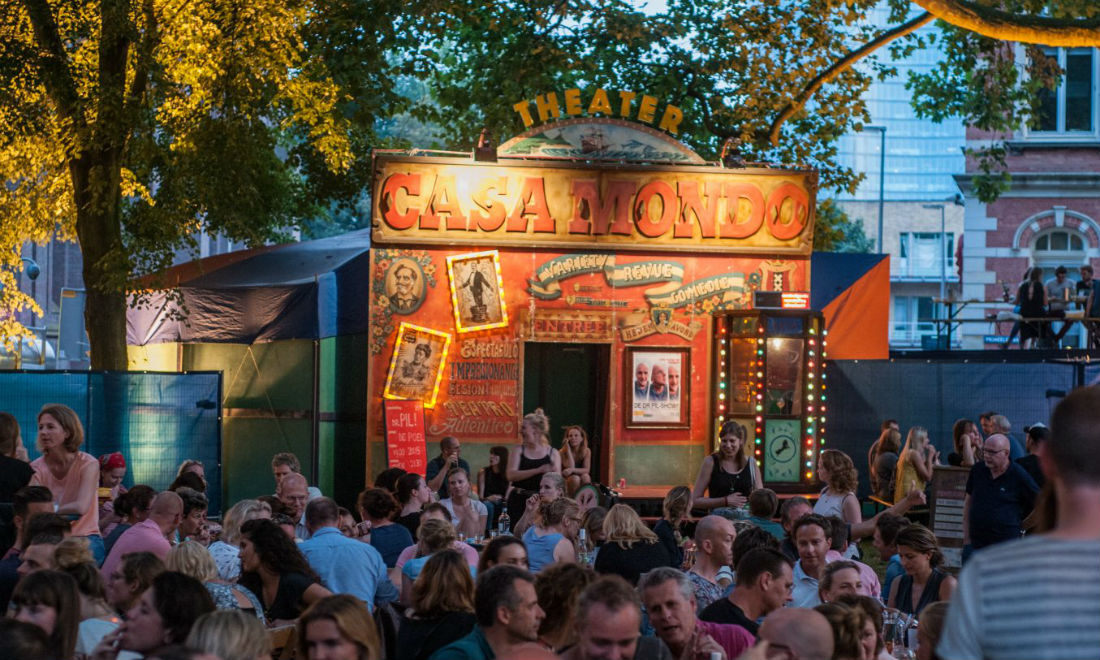 The Parade is a traveling theater festival, which takes place during the summer months in four Dutch cities. The festival grounds look like a carnival because of the many fairground tents, a carousel, and world restaurants. You can choose from a varied program of art, theater, and music offered in the tents! There are theater shows for children and adults, so anyone attending will get their pick.
Photo credit: Erik van t'Hof
4. Forest Cinema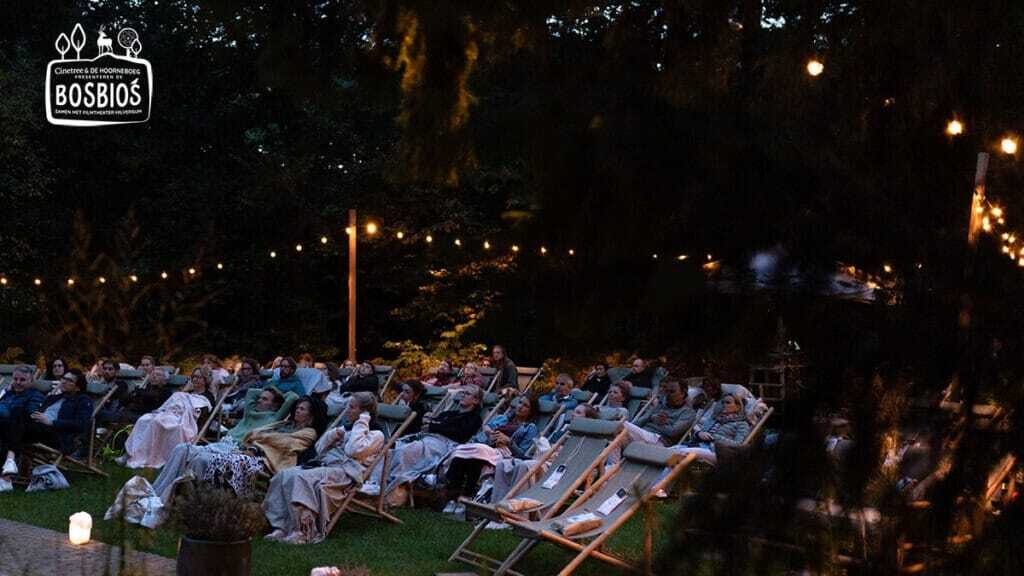 If you thought drive-in cinemas were the coolest way to watch a movie, get ready to discover forest cinema! At De Hoorneboeg (Hilversum), you get the chance to watch movies during the summer in the evenings! Eating and drinking are also among the activities you can find in this area.