Get ready to set sail into excitement as the 23rd Monaco Yacht Show approaches! From its humble beginnings as a 32-yacht exhibition in 1991, this event has evolved into the grandest superyacht spectacle in Europe. With an awe-inspiring fleet of 120 superyachts and megayachts, along with highly anticipated 2023 launches, this year's show promises to be a maritime masterpiece.
The Monaco Yacht Show has solidified its position as the paramount occasion on the global yachting calendar. And guess what? Our team is all geared up to participate once again this year. Whether you're a sea-seasoned yacht aficionado or a fresh face in this luxurious world, we've got five compelling reasons why we're bursting with excitement for this year's exhibition.
1. Immerse Yourself in Exclusivity
The Monaco Yacht Show isn't just an event, it's an immersive experience that offers an exclusive look into a world of luxury and design. Take a plunge into the yachting ecosystem that champions eco-conscious advancements and unveils the hottest trends. From sustainable breakthroughs to design marvels, the Monaco Yacht Show encapsulates the avant-garde essence of nautical excellence.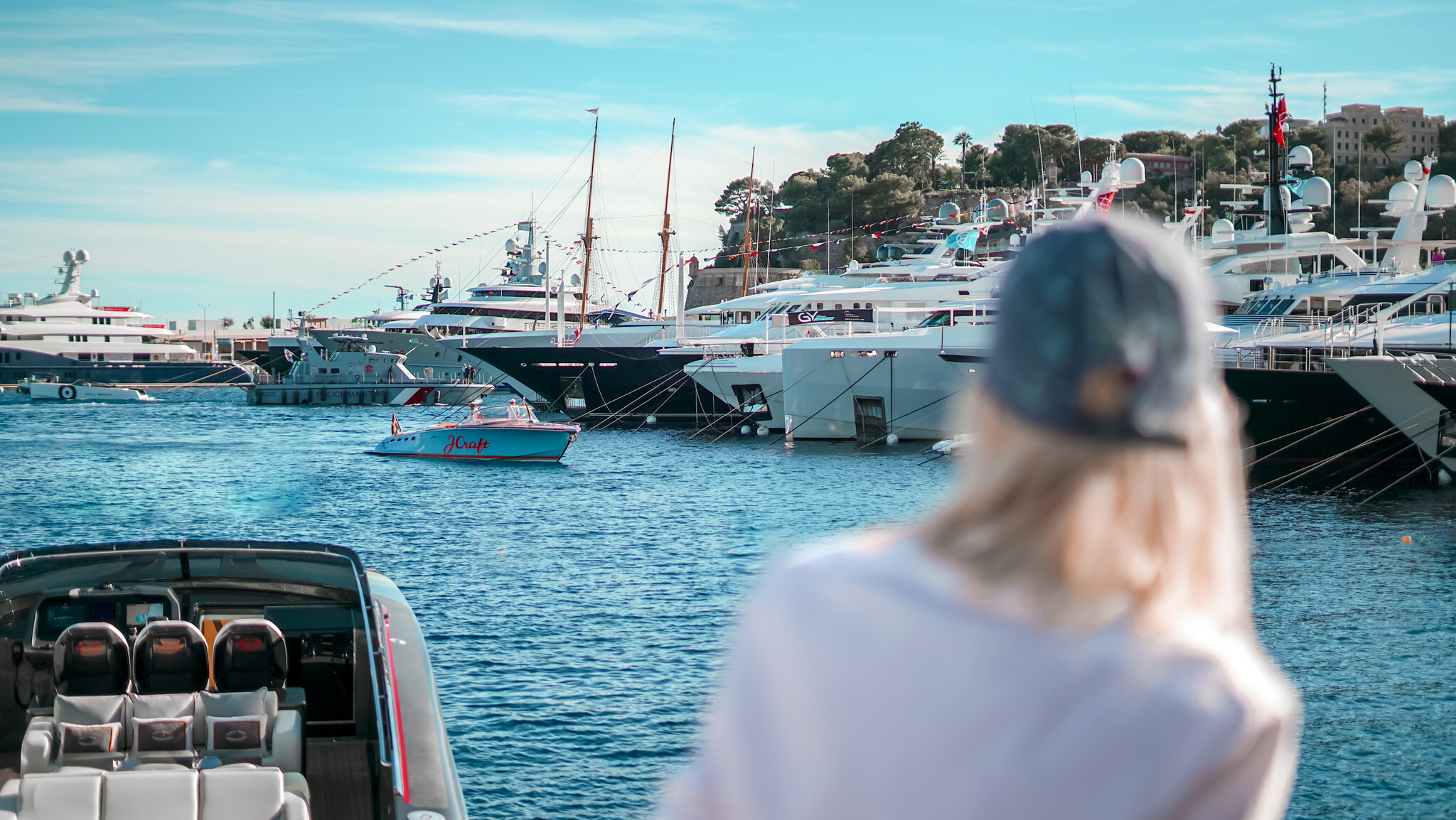 2. Unleash Your Adventurous Spirit
The return of the Adventure Area is making waves, offering a thematic exhibition that's all about exploration, leisure, and thrills aboard superyachts. If you are a fan of gadgets and adrenaline, this is your spot!: superyacht tenders, lavish off-road vehicles, state-of-the-art water toys, futuristic gadgets, and even helicopters for those daring journeys to remote corners of our planet.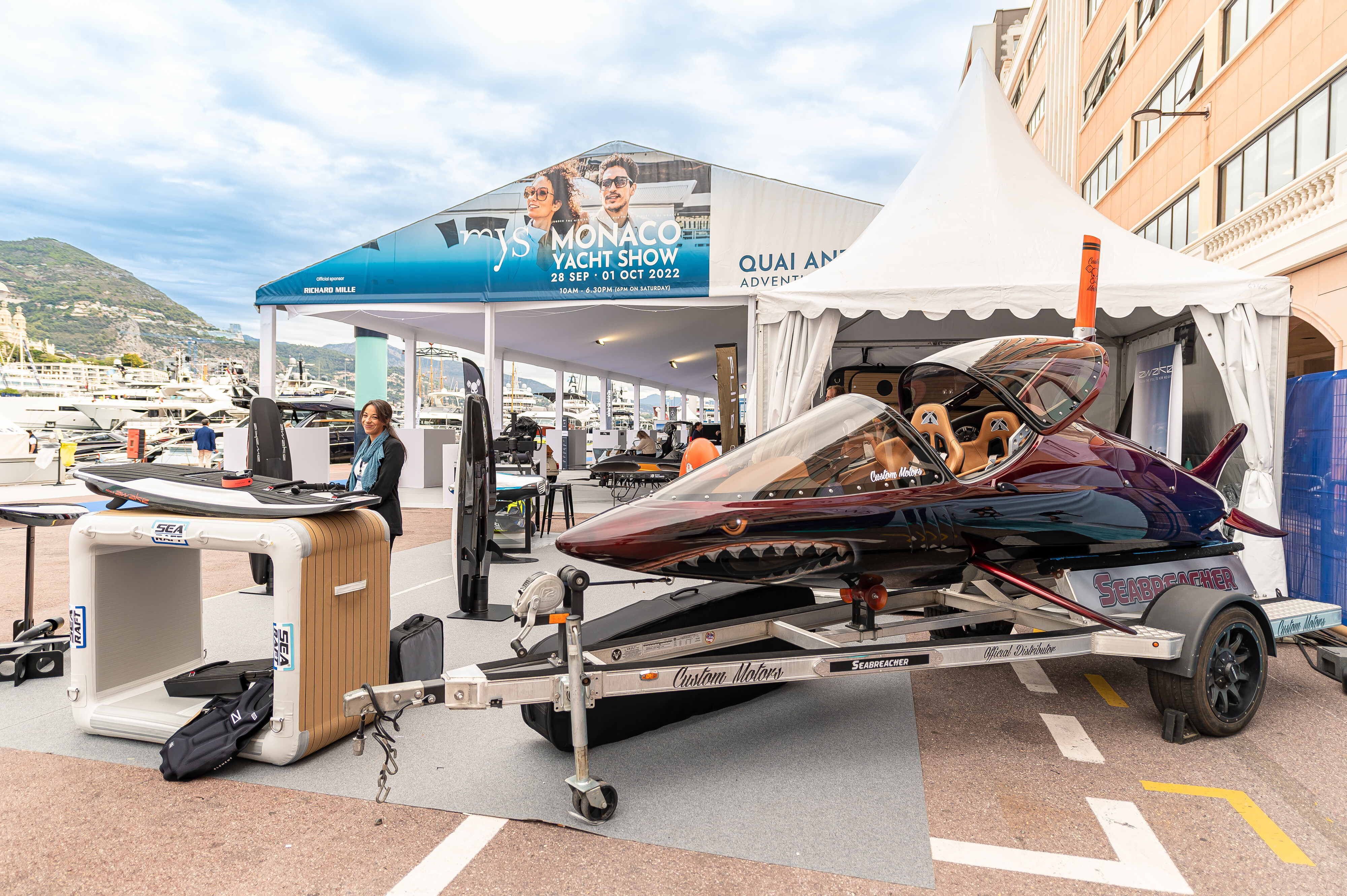 3. Sustainability Hub's Second Edition
In a sprawling 200m² arena, the second edition of the Sustainability Hub is poised to take center stage. This dynamic initiative shines a spotlight on eco-conscious strategies aimed at minimizing the environmental footprint of superyachts. The Hub stands as a vibrant platform where established industry giants and ingenious startups come together to showcase their innovative sustainable solutions. Partnering with the esteemed Water Revolution Foundation ensures that only bona fide game-changers make the cut.
The birth of the Hub harmonizes seamlessly with the Monaco Yacht Show's steadfast commitment to eco-friendliness, a legacy that dates back to 2005. In a resounding echo of environmental responsibility, Siemens Energy assumes the role of sponsor, joining forces with MYS to delve into the realm of sustainable energy integration within electric and hybrid yachts.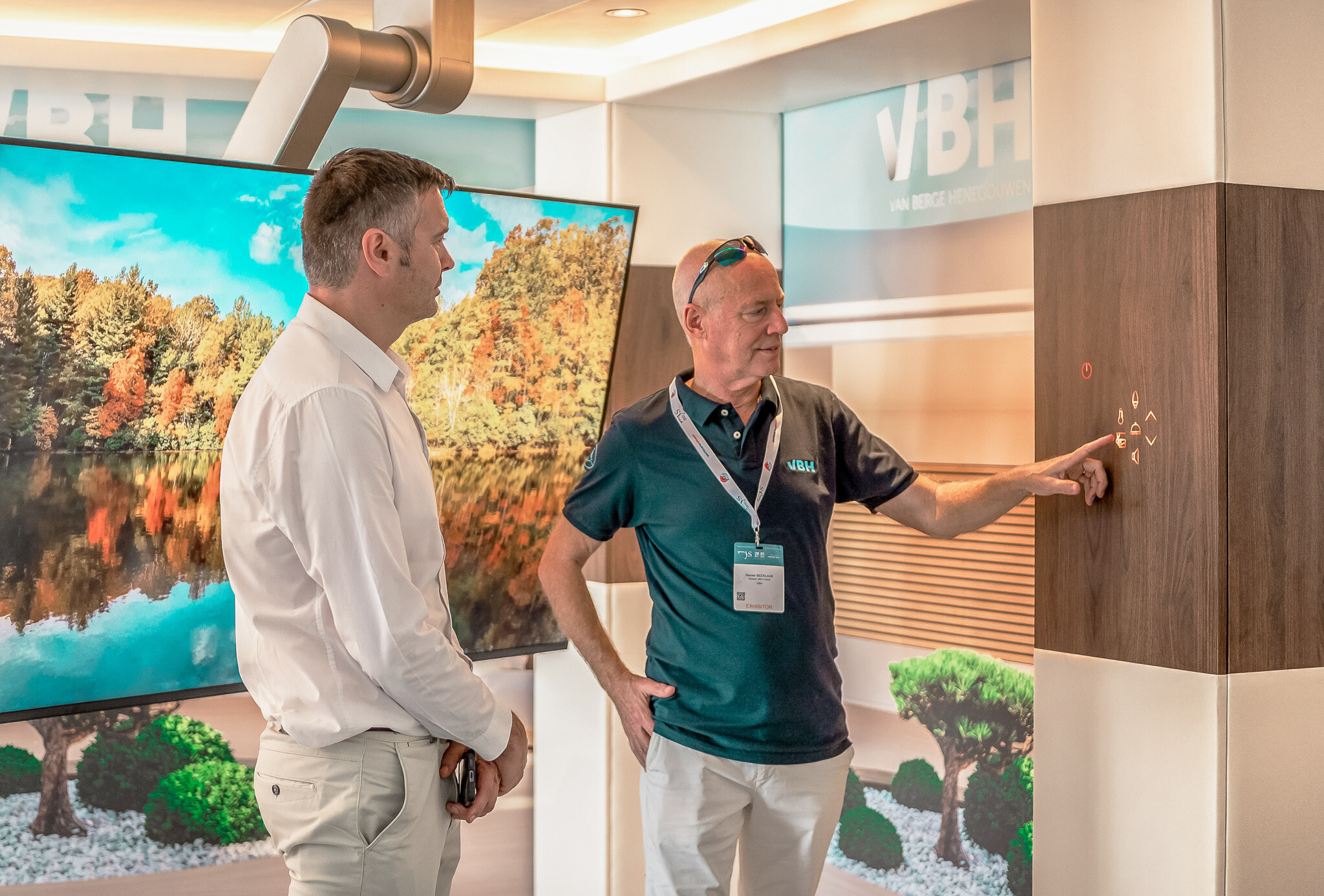 4. Charting a Course for Carbon Neutrality: A Pledge to the Future
Earlier this year, the Monaco Yacht Show hosted a webinar for exhibitors and show suppliers to discuss its Carbon Neutrality Transition Plan which aims at a 60% reduction in CO2 emissions by 2025.
This comprehensive blueprint unfurls across three strategic phases, each marked by active engagement with exhibitors and suppliers. The plan's ingenuity lies in its approach to tackling emissions across different scopes. Think air conditioning refrigerants (Scope 1), minimal electricity and water consumption (Scope 2), and the weighty impact of indirect emissions stemming from visitors, waste management, and service providers (Scope 3).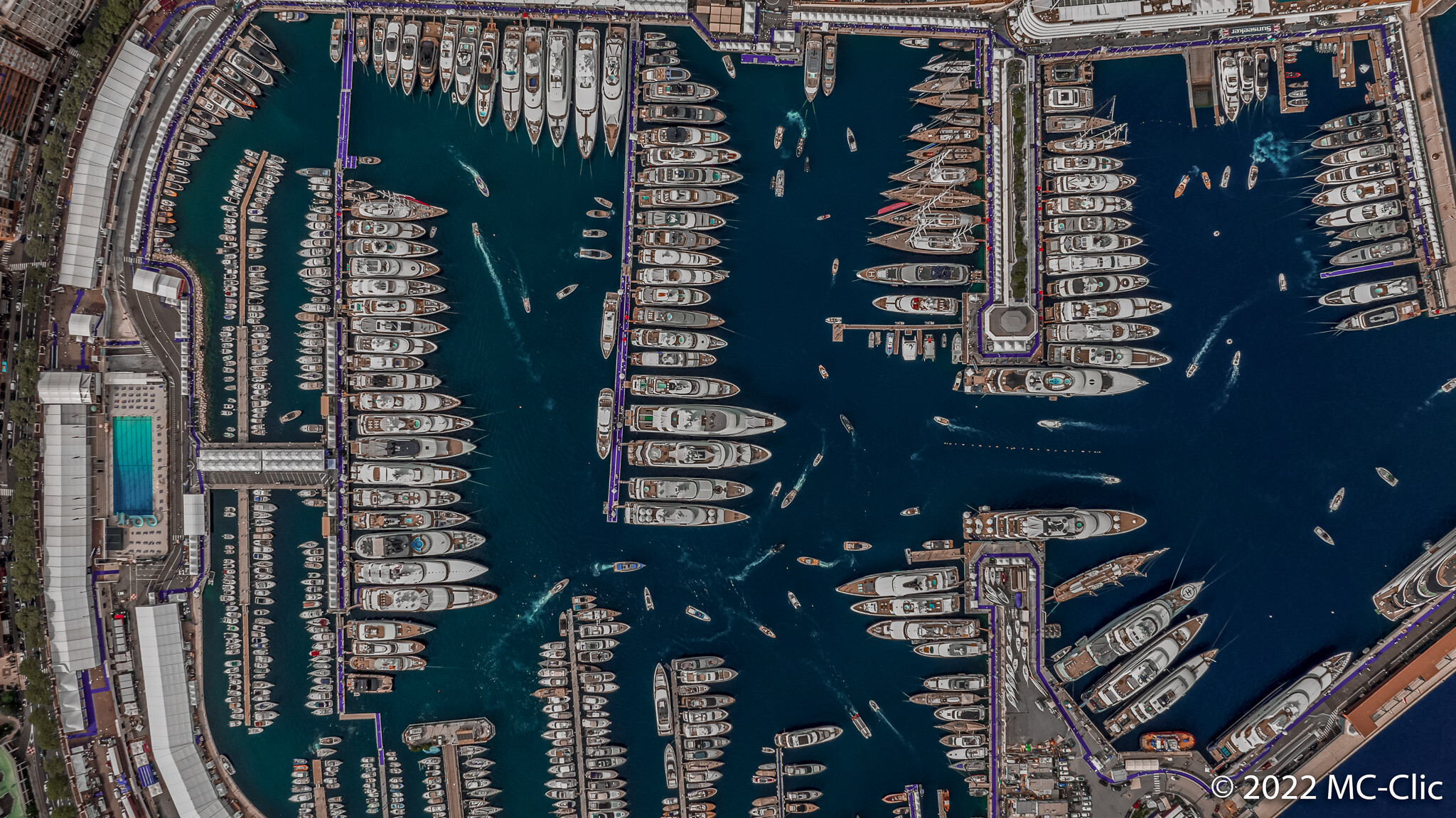 The Monaco Yacht Show promises an exciting voyage into innovation, luxury, and sustainable initiatives, and this year appears to be no exception. Join us from September 27th to 30th to explore the frontiers of luxury, design, and responsible yachting in the heart of Monaco!
📢 They say and we believe, that "good people know good people." So, if you know any good, or better yet great Maritime Engineers and Professionals, we would love to know them too!
💰Introduce exceptional talents to us and earn € 1,500 per referral! Take a look at our vacancies here https://www.middlepoint.nl/en/...