The Netherlands offers a plethora of natural beauty best explored on two wheels. For nature enthusiasts and cyclists alike, here are five captivating cycling routes that take you through some of the country's most scenic landscapes.
Veluwe Nature Route
Discover the enchanting Veluwe, the largest continuous nature reserve in the Netherlands. Your starting point could be Arnhem, a city known for its rich history, and cycle through ancient forests and heathlands. Make sure to keep your attention around you: you may encounter herds of wild deer and spot birds of prey soaring above! In need of a break? Take a look at the Kröller-Müller Museum, home to an impressive collection of art and sculpture, nestled within the Hoge Veluwe National Park.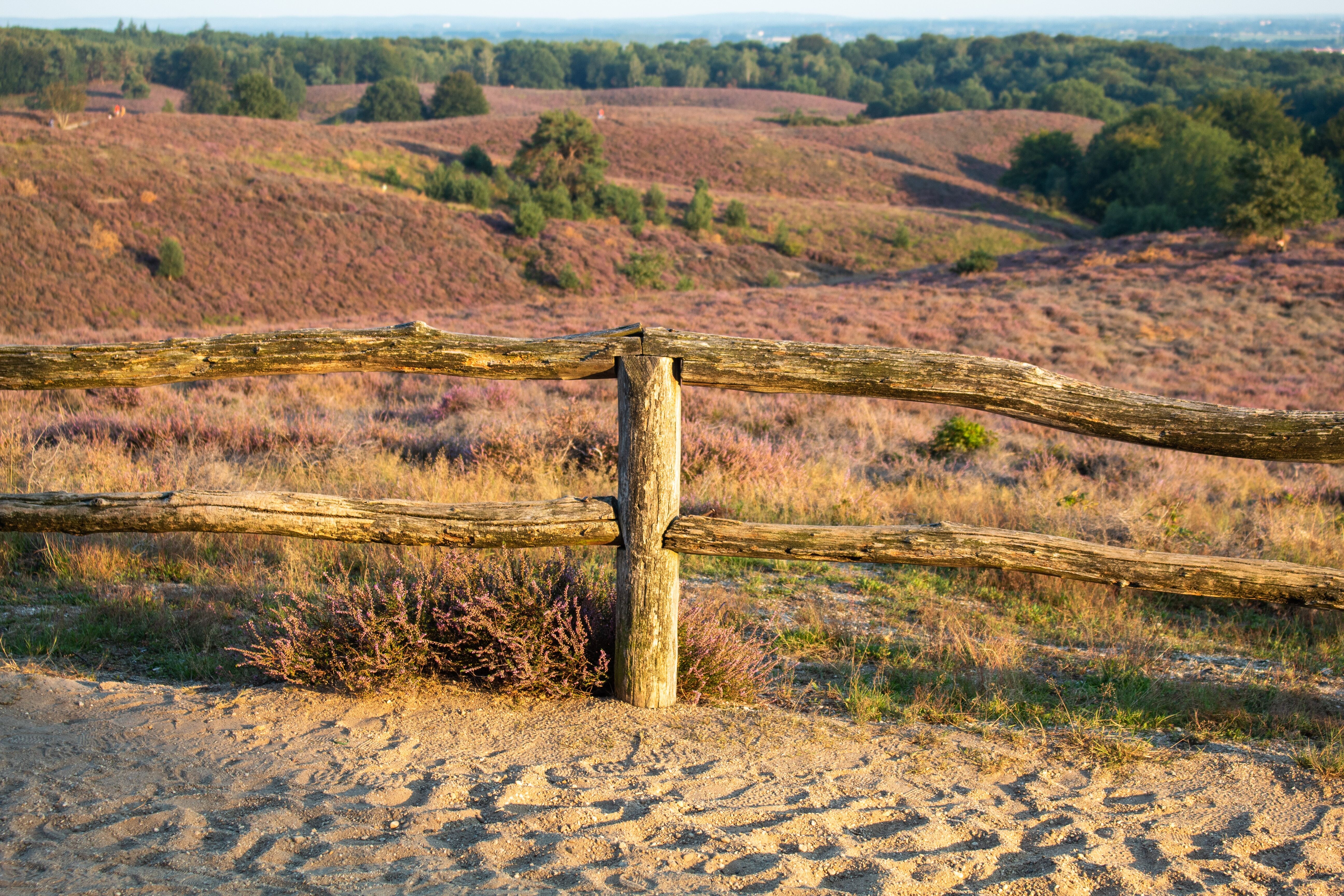 Utrechtse Heuvelrug Forest Route
Start your journey from Utrecht and pedal through dense woodlands and rolling hills. As you cycle along the sandy paths, keep an eye out for historic castles and charming estates that dot the landscape. This route offers a perfect blend of nature and culture, allowing you to explore both the dense forests and the picturesque towns.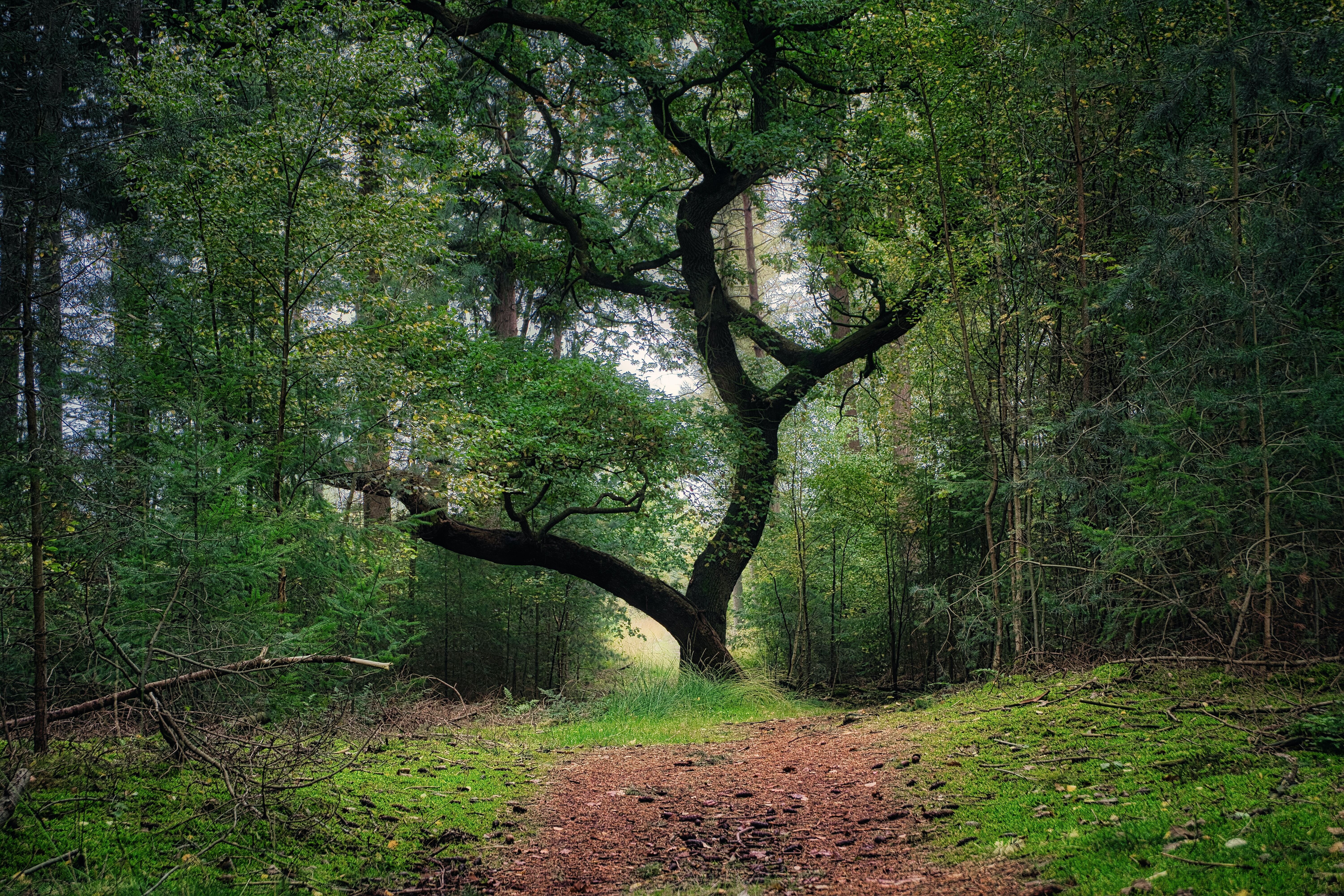 Flower Fields and Beaches Route (Bollenstreek)
Springtime unveils the Netherlands' iconic flower fields in all their colorful splendor. This 50-kilometer route in the Bollenstreek region treats you to endless stretches of blooming tulips, daffodils, and hyacinths. Starting in Haarlem, the capital of North Holland, cycle through the vibrant flower fields to the sandy beaches of Noordwijk. The sight of vivid blossoms against the backdrop of the North Sea is a truly magical experience.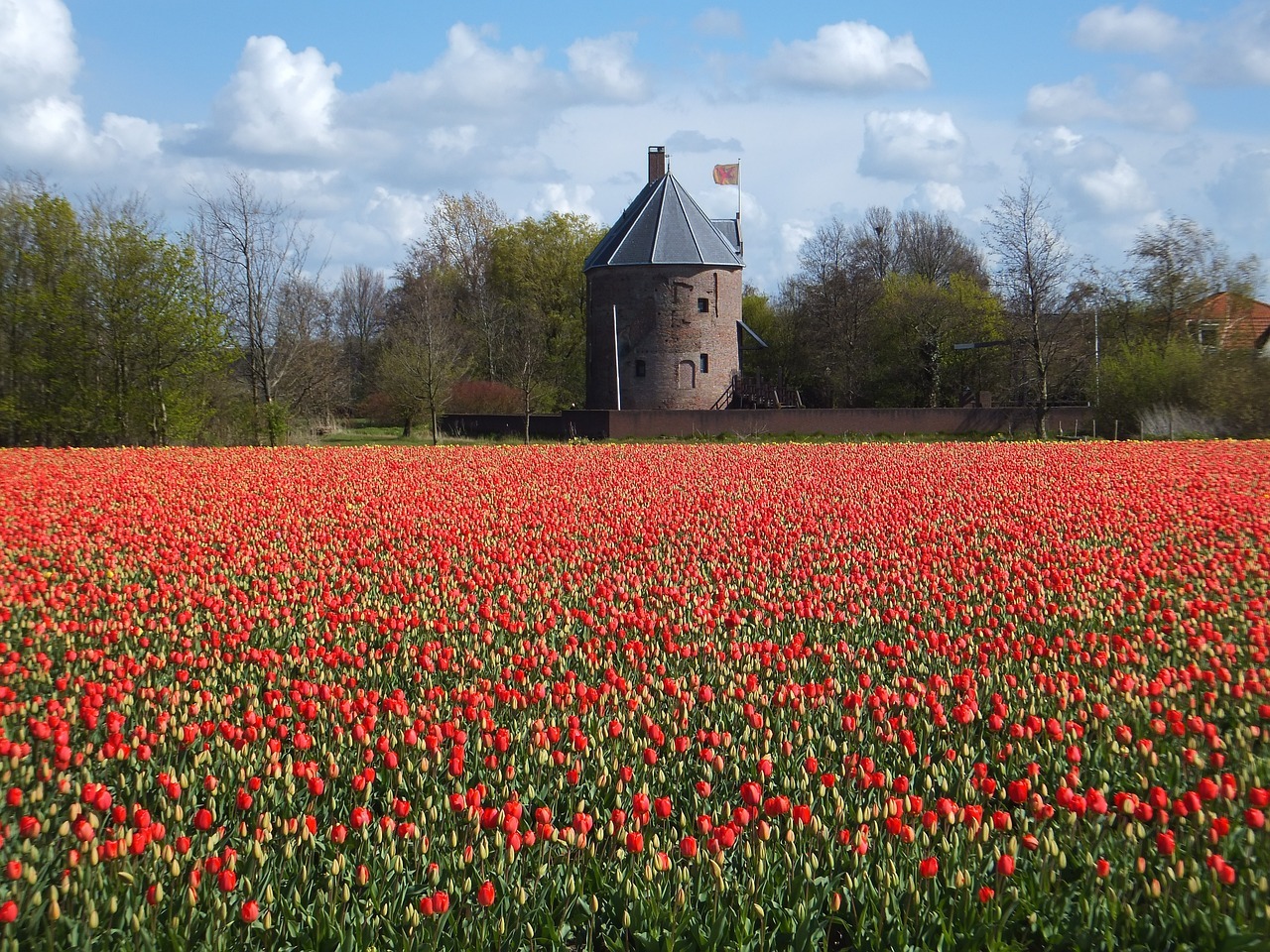 Zuiderwaterlinie (West-Brabant)
Unravel the past along the Zuiderwaterlinie, a route connecting 11 fortified towns in North Brabant. This route showcases the Netherlands' water defense system, offering glimpses of impressive fortresses and historic structures. Don't miss the chance to explore the fortified towns of Heusden, Grave, and Bergen op Zoom, each with its unique historical charm.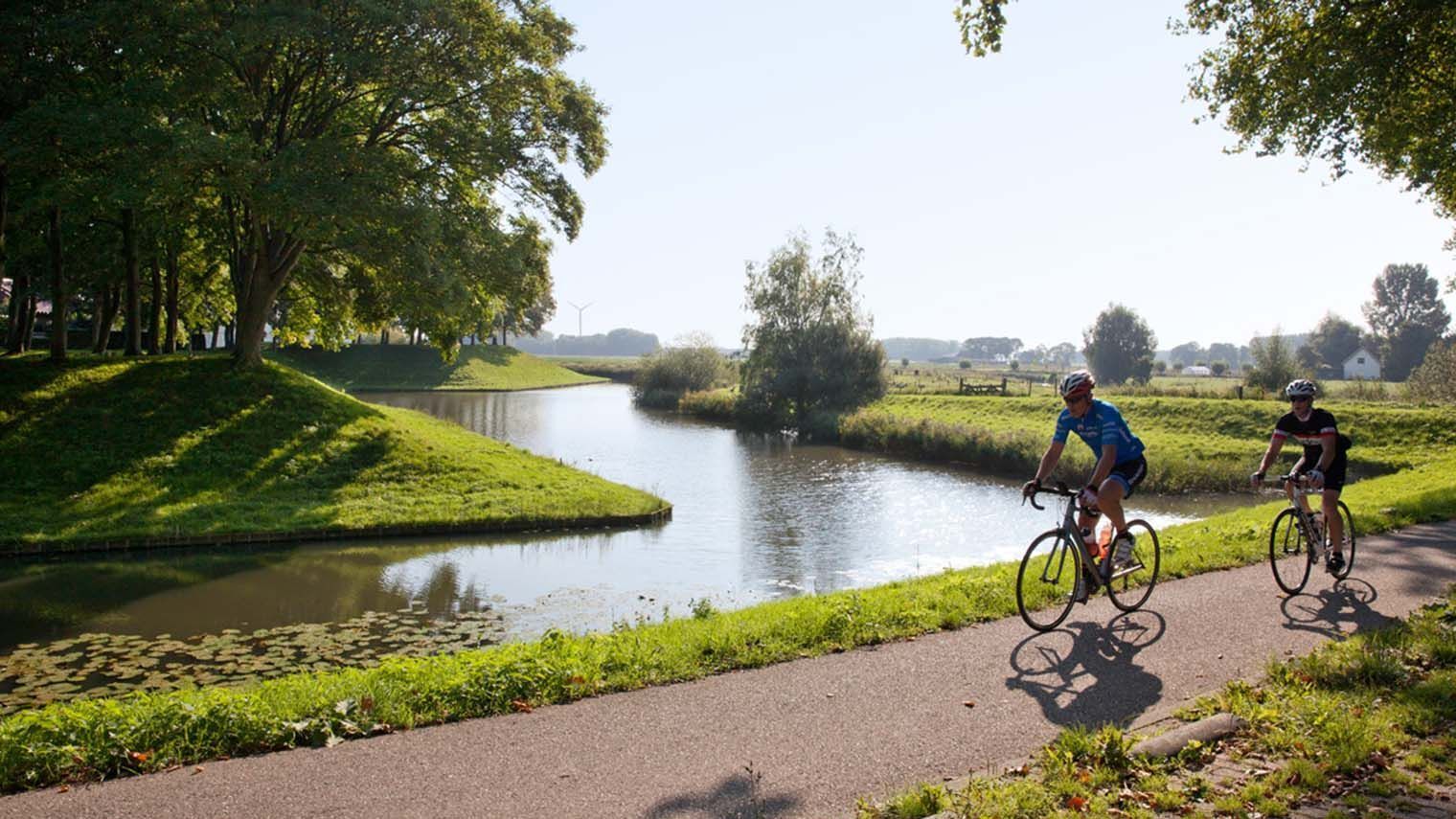 De Peel (Noord-Brabant)
Explore the tranquil beauty of De Peel, a nature reserve on the border of Noord-Brabant. The 90-kilometer route takes you through moorlands, peat bogs, and vibrant heathlands. Along the way, visit the picturesque village of Deurne, known for its historic church and charming town center.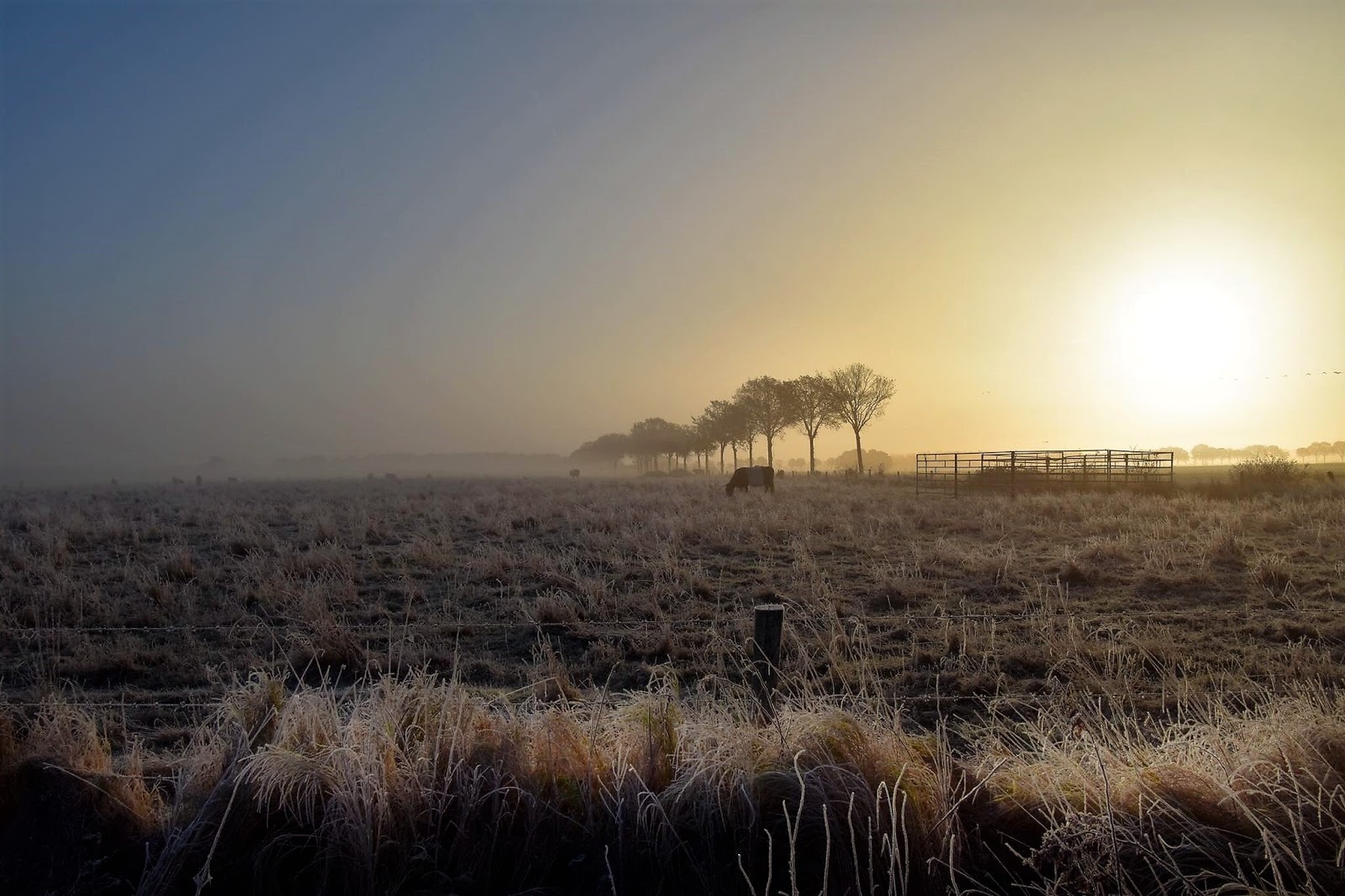 As there are more bycicles then people in the Netherlands, you can rest assure that the activities dedicated to only cycling are endless. Which one of these routes have you visited? Which one is your favourite?